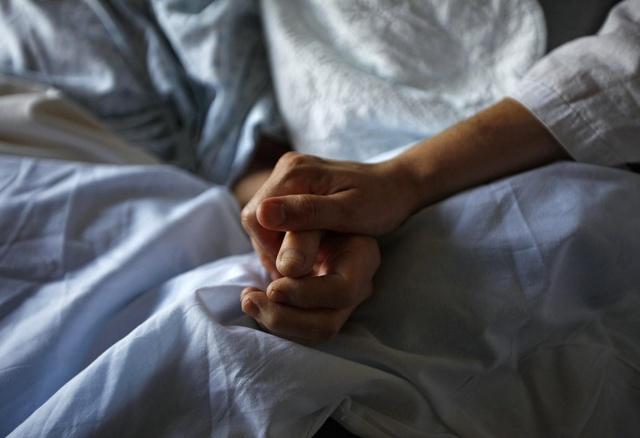 Researchers have developed a revolutionary AI system, a novel deep-learning algorithm that predicts the death of hospital patients with an unprecedented 90% accuracy.

Although the idea of predicting the death of an individual sounds unsettling and far-fetched, researchers from Stanford University have made it possible for a noble cause – providing appropriate end-of-life care to hospital patients.

People suffering from terminal diseases are in dire need of end-of-life care, specialised treatments targeted at improving quality of life while providing him relief from the symptoms and stress of the illness.
Source: When will you die? Revolutionary AI predicts with 90% accuracy how long you may live